Fanny Road NC Family of 5 #3
Scott Paton
Dec 02 2020
Most people are natural home owners. We have to learn. One of Crystal's responsibilities is to teach people how to own homes and how to apply for mortgages.
Military family of 5 who love animals. Reside in a camper trailer to make ends meet.
4 bed, 2 1/2 bath with room for expansion on 20 acres.
$370K ARV
317K price they bought.
Home bought 'subject to' so Crystal kept making the mortgage payment of $1000. Rent was $2000.
Fanny Road NC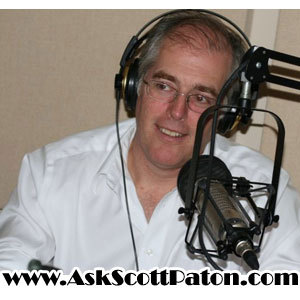 About Scott Paton
Internet Marketing Consultant with 7 years experience working with small to medium size businesses and entrepreneurs. Looking to take your business online or start an Internet business? Email Marketing, Adsense, Adwords, PPS, SEO, Keyword research, copywriting, and backend sales are some of the topics covered in the Podcasts, past, present and future.

Scott Paton will explain them all in easy to understand terms, plus how to use them in your business to get immediate results.

SEO Copywriter - Vancouver, BC and worldwide
Extreme Copy
Podcasting Unleashed
Power Podcasters
Click here to see the full author's profile
Recent Episodes
The Beginning of Real Estate Investing with Curvy Girl
Edward Street #2
Fanny Road NC Family of 5 #3
Blackstone Street #4
Maple Leaf St Real Estate Deal $45K Profits
South Main St Suffolk VA $130K Profit